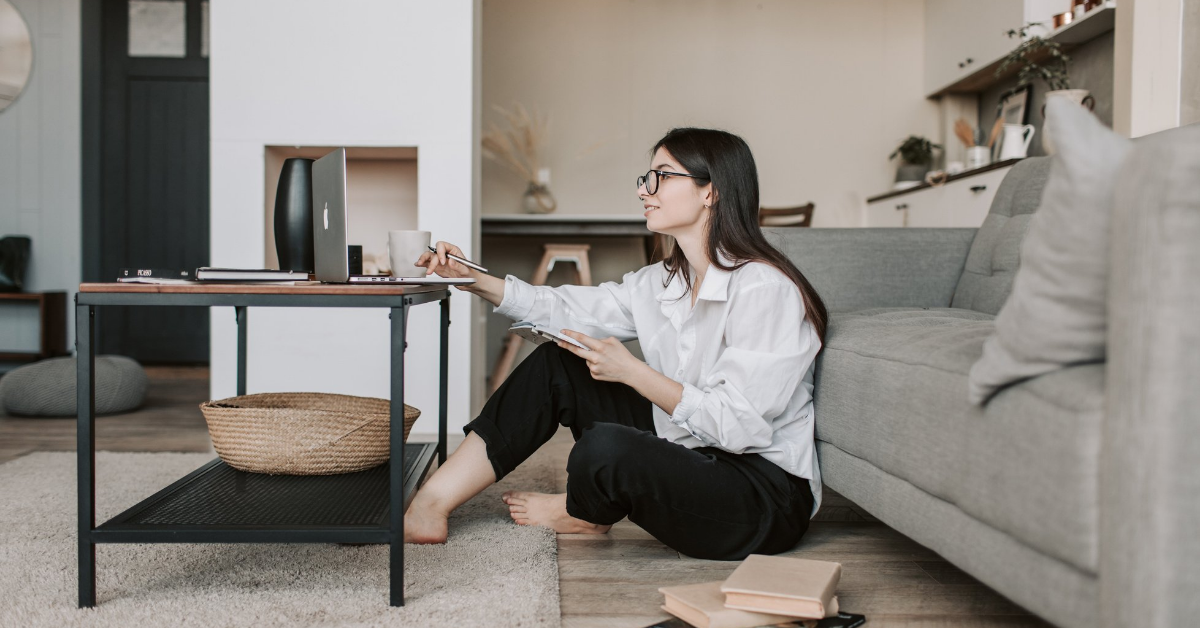 The pandemic has pushed many office workers toward working from home. Some have shifted permanently to remote work while others have adopted a hybrid model. For those working from home, having a dedicated workspace has real physical, emotional, and mental benefits. Optimizing this space for functionality will boost your productivity and keep your home electrical system safe.
Safer Circuitry
Having a dedicated circuit for your home office can increase productivity and keep your electrical system operating safely. Computers are sensitive to voltage fluctuations, and power surges can severely damage your equipment. Ensuring stable, clean power to the devices that fuel your livelihood is a must for those that work from home.
Graphic designers and multimedia professionals, for example, rely on high-end equipment that's generally more energy-intensive. It's not the kind of gear you want to have plugged into an outlet that shares duties with non-essential loads. At up to 500 watts, the energy demands of powerful (and pricey) computers make a good argument for dedicated circuitry.
Laptops use an average of 60 watts an hour, so unless you share your office with others a dedicated computer circuit may be overkill. Installing one or two 20-amp dedicated circuits for your office is a good idea for safety today and convenience in the future. If you're self-employed, this kind of electrical upgrade may even be tax-deductible.
Functional Design
For many, working from home is here to stay. Setting up a comfortable, productive workspace requires more than just the ability to power your computer safely.
Good lighting and a comfortable room for all seasons can elevate your mood and help you appear more professional during video conferences with colleagues. It can also boost your ability to focus. You may discover the need to modernize your wiring after evaluating the lighting, ventilation, and thermostat of your workspace. Making these updates could add real value to your home. Swapping a ceiling light with a fan and lighting fixture or adding a smart thermostat are two easy ways to bring comfort to the workday.
Better Bandwidth
If you've ever tried to hop on an online meeting when the rest of your household is using Wi-Fi for work, attending school, video streaming, or gaming, you know how much of a difference a wired internet connection can make. Having a convenient space that allows you to easily plug into your router can take some of the pressure off important Zoom calls (at least on the technical side — the rest is up to you).
We've talked about the electrical challenges older homes present and how updating your electrical system improves safety and your home's value. If you haven't thought critically about your electrical system in some time, the power needs for a home workspace may be the nudge you need to future-proof your home and keep your productivity on track.