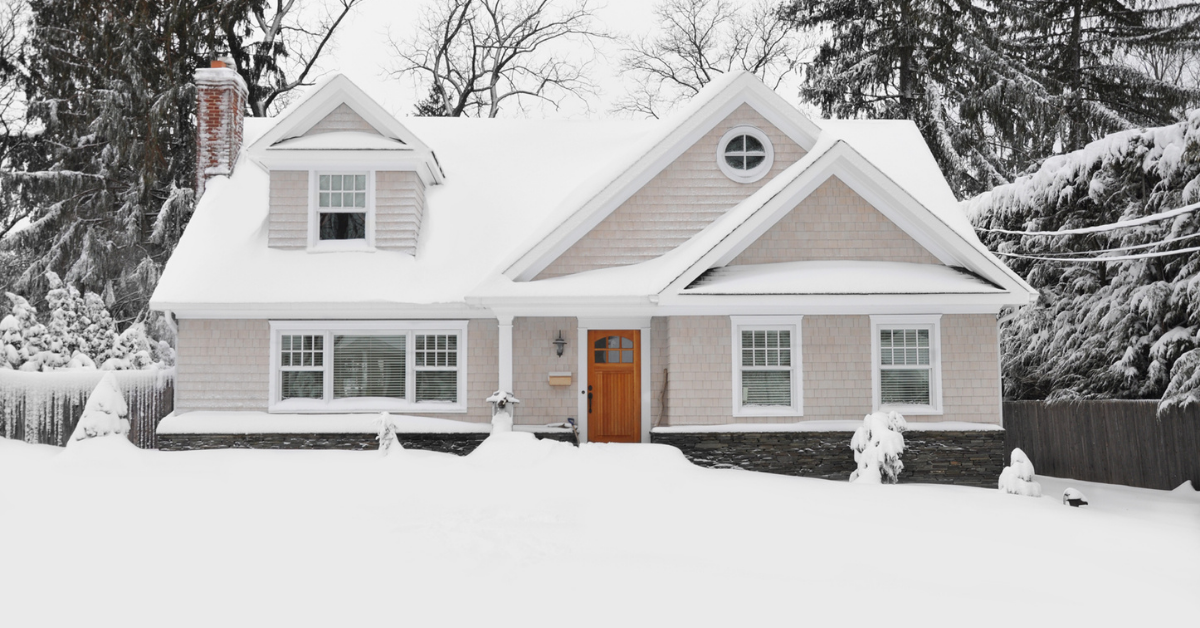 Stay cozy while keeping heating costs down this season — here are a few tips and resources that can help you make sure your home is prepared for another New England winter (and beyond).
Save with Smarter Systems
A smart thermostat automates your home's temperature for peak efficiency. These connected products, which are surprisingly easy to install, quickly learn your habits and automatically adapt to reduce power consumption. In recent years, states have incentivized smart thermostats and other energy-saving tools: In Rhode Island, National Grid customers can purchase a smart thermostat at a discount, and there are additional programs that can add to the savings. 
Schedule a Check-Up
Now's a good time to schedule a routine heating system checkup. Any faults found by a professional can be identified and remedied before winter shows up in full force. Preventative maintenance can be good for your budget in the long run, as a well-maintained furnace, boiler, and other expensive heating components will last much longer than a system that's only serviced sporadically.
Maintain Airflow
Cleaning registers, vents, and ducts allow warm air to circulate more easily through the home. Ensuring your furnace has a clean filter also allows it to do its job more efficiently, reducing strain on the overall heating system. Regular cleaning of these components also improves indoor air quality, which is especially important in a season most of us spend indoors. Remember to keep furniture away from vents and radiators, and set ceiling fans to spin clockwise on their lowest setting to circulate warm air.
Space Heaters Have a Place
Homeowners that rely on oil or propane to heat their home should expect to pay significantly more this year. However, electricity rates are much more stable. For homeowners and renters that rely on oil or gas, this may be the winter of the electric space heater. If your home lacks the convenience of individual room temperature control, an electric space heater can fill that gap by providing the warmth you want with the energy efficiency our planet needs. If you have a small space or spend your workday in a home office, an electric space heater running intermittently can be a boon.

It's important to note that while non-electric space heaters do exist, their use can be dangerous in a home or any enclosed space. Unlike non-electric heaters, electric space heaters don't give off carbon monoxide, and many models come with features like tip-over protection, auto-shutoff, and programmable run times. All space heaters carry risk and their use should follow manufacturer guidelines, but electric space heaters are inherently safer when used properly.
Seal for a Deal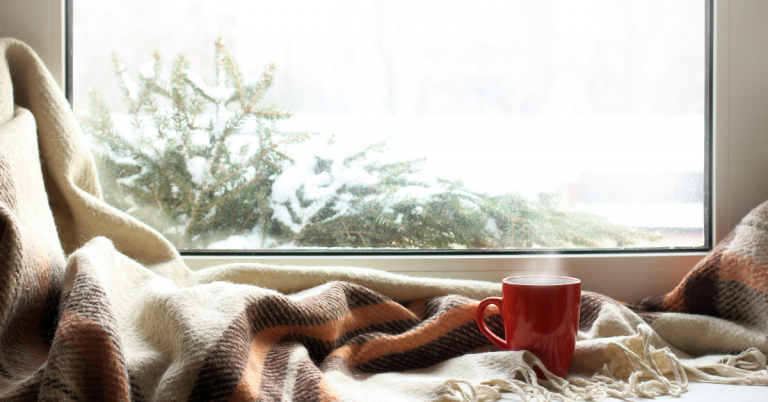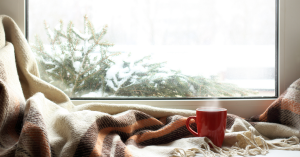 Keeping cold air out of your home is the easiest way to save up to 20% on your energy bill and ultimately reduce your carbon footprint. This small DIY investment can easily result in sizable energy savings: weatherstripping, plastic wrap film, window snakes, door sweeps, insulated curtains — there are myriad ways you can keep frosty air at bay with minimal cash outlay. If you're motivated toward next-level efficiency, enlist the expertise of a home energy auditor. State and local programs may allow you to procure these services at little or no cost, and your energy company may offer similar incentives.
For a comprehensive look at more energy-saving tips, consult the Energy Star website. The U.S. Department of Energy also has information on professional energy audits, including steps on conducting your own assessment.