Ever walk into a room and notice it just feels…right? Thank interior lighting design for that! Lighting often triggers the feelings you associate with a living space. For this reason, interior lighting design plays a central role in any interior design project.
Placement and type are most important when it comes to interior lighting. Lighting coordinates with the colors in the room, furniture style, room size, and the natural light. In conclusion, to make sure lighting is done right, it's always best to partner with a licensed electrician.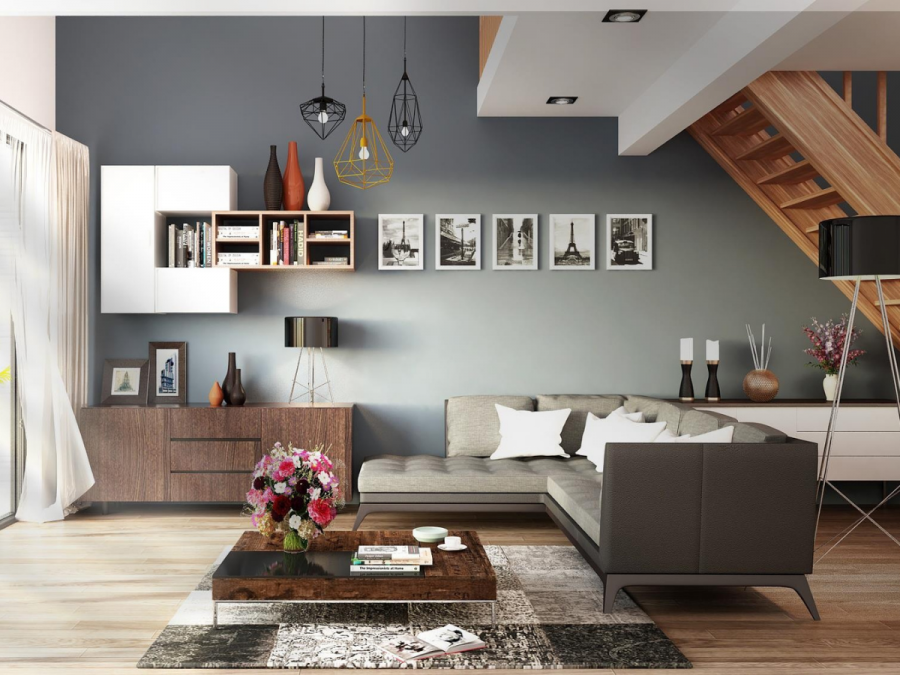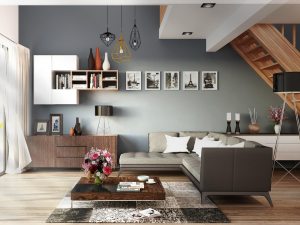 Five great reasons to team up with an electrician for interior lighting design:
1. They help your project run smoothly and safely. Electricians avoid safety hazards. Therefore, they get things right the first time. They can install additional circuits and outlets to avoid electrical overload and the associated dangers. Licensed electricians work according to strict codes that ensure safety and satisfaction.
2. They know which fixtures work best. Whether it's overhead lighting or task lighting, your electrician makes the best recommendations on the type – and placement – of lights for your project. Furthermore, they work with you to determine what mood a light fixture might express.
3. They anticipate current and future wattage needs. Electricians help determine how much power is required for your appliances. Older New England homes have fewer outlets and less capacity to handle today's high power demands. Also, your electrician provides proper wiring for new appliances and increased power needs.
4. They know what type of lighting best suits a room. Your electrician understands that the kitchen requires under-cabinet task lighting to illuminate work spaces for safety. And that overhead lighting works best in the bathroom, but the living room is a great for experimenting with mood lighting.
5. They understand that lighting makes all the difference. Lighting is a key design element. Done well, it makes a room feel more spacious. Undoubtedly, proper planning allows lighting to make a space inviting and functional. Electricians get this.
In closing, well-planned lighting is essential in interior design. Including a licensed electrician in the process ensures your project is done well and meets your needs.