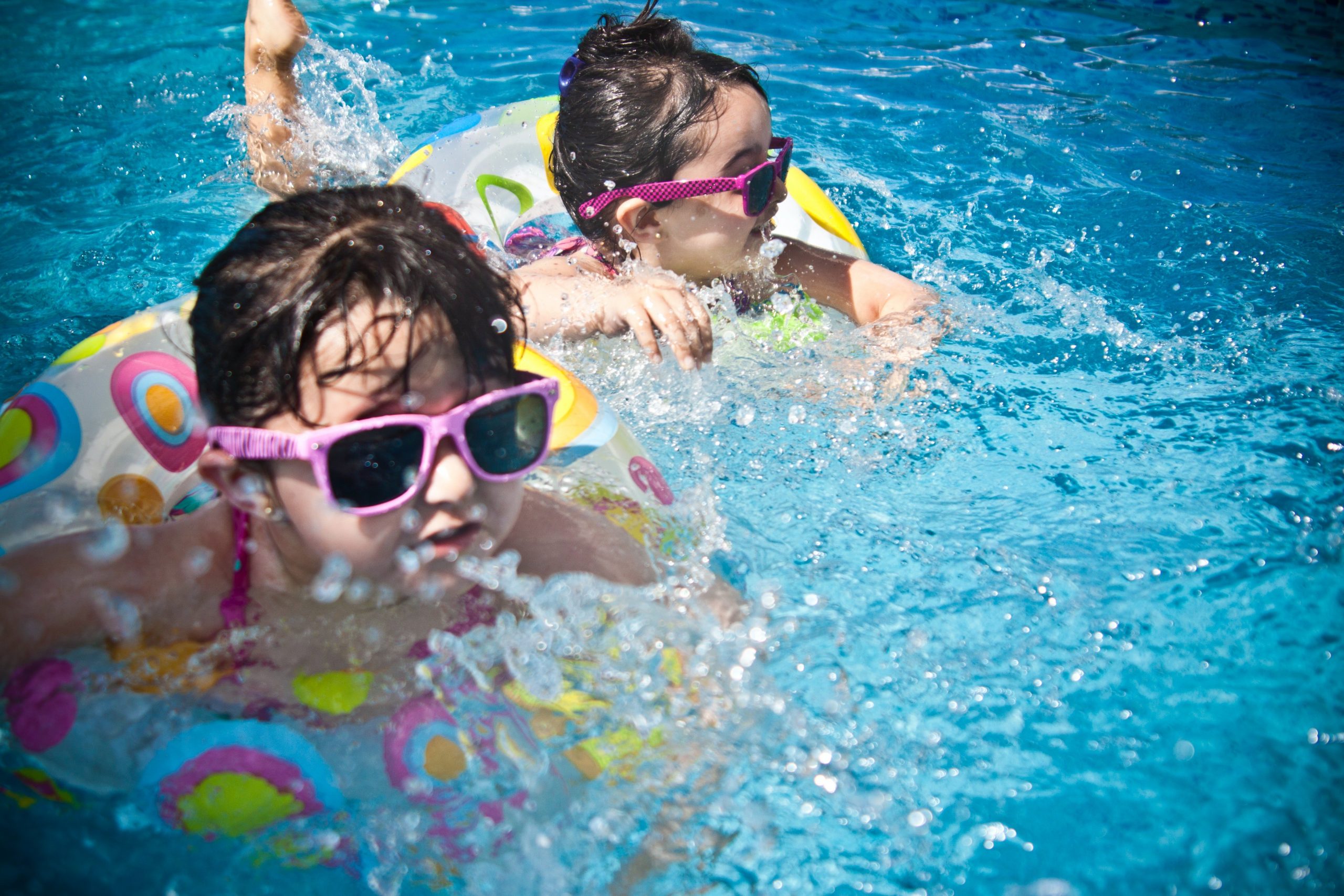 Pools are places for fun and pure relaxation, and one of the best spots to beat the New England summer heat. We're seeing more installations and maintenance calls than ever as people get their private swimming pools up and running for friends and family to enjoy.
Equally as enjoyable but for entirely different purposes, hot tubs help ease those aching muscles and beat the chill of cooler weather. And again, they're extremely popular in our area (for good reason)!
As much of a pleasure as it is to own your own pool or hot tub, it's also crucial to be diligent about proper installation and upkeep. And we're not just talking about chemical treatments! Before you dive in, it's important to familiarize yourself with related electrical issues that crop up and how to take the proper precautions.
Improper installation or repair
We all know that water and electricity don't mix. But pools and hot tubs both require electrical wiring to function properly. Think about those underwater lights, filters, and pumps. They all rely on electricity to run.
So how do you keep your family safe from the risk of shock or even electrocution in and around the pool area? Work with a licensed and professionally trained electrician for proper installation, repair, and safety checks. This is key in offering you the peace of mind that comes with knowing your entire pool area is up to safety code.
Loose electrical connections
In time, pool and hot tub wiring may loosen, just like it can in your home. Perhaps the lights aren't working like they once did, or you notice cloudiness on the inside of the lens. This could be mold, and can indicate a water leakage.
It's important to keep an eye on how your underwater and surrounding lights are working, and have them inspected as soon as possible if you notice an issue. A simple check by a trained professional can stop water leakage and prevent potential damage to the lights, the pool or hot tub, and your loved ones.
Damaged or corroded electrical wires
In addition to becoming loose, wires can break down and become potentially hazardous over time. This is not uncommon, especially the older the pool or hot tub is. Any sign of melting, burning, or other damage is a call to action to get professional assistance.
But short of noticing something yourself, this is one of the things your licensed electrician will look for during a routine seasonal inspection, and correct as necessary. This ensures you're safe and good to go all season long.
Tripped breakers
It's very common to notice your breakers trip when you run your hot tub or pool filter. This is a sign your electrical system can't handle what you need it to, and it's drawing too much energy, which can be dangerous.
Why? Our homes come equipped with a certain energy capacity, which differs based on the year or era it was built in. For example, older New England homes that haven't had an electrical system upgrade typically have a far lower capacity than new constructions, or homes with the proper capacity for the owners' needs. That's because they weren't built to power pools or hot tubs, which didn't exist!
Continually tripping breakers is a sign that you need to have a professional assess your energy needs versus your capacity, and bring your system up to speed for safe, continued pool and hot tub use.
Now that you can name some of the most common electrical issues with pools and hot tubs, you can be proactive about working with a licensed electrician to help you protect your investment — and your loved ones.