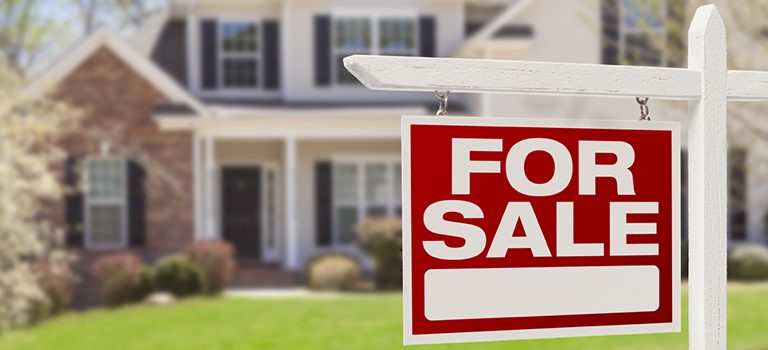 Real estate transactions are among the most significant financial investments people make in their lifetime. Pair that with the fact that more than 40 percent of previously owned homes on the market have at least one serious defect such as an electrical issue, and home buying becomes quite the daunting task! With so much at stake, it's important to get it right. This is why many house-hunters partner with realtors who understand the ins and outs of the real estate game.
Realtors build their reputation on the trust and satisfaction of buyers and sellers. But a successful home sale or purchase doesn't end with the realtor's expertise: they must rely on qualified professionals to evaluate the property, provide reports and make repairs as necessary to finalize the sale.
A pivotal point in any real estate transaction is the inspection. Inspectors examine home systems and point out all concerns. Many red flags in the home inspection process involve electrical wiring. Common electrical issues include faulty wiring, electrical overload (due to lack of power or electrical outlets), or exposed wires. Ungrounded outlets and outdated wiring (such as knob and tube) are also found in older homes that are common in New England. They require updating for safety reasons.
Whether a home sale is hinging on electrical repairs or updates are needed for the buyers' peace of mind, it's important to work alongside a licensed electrician. They will be able to identify the issues and correct them in a safe and timely manner. Choosing an electrician that is local also means they will be familiar with the style of homes in the area, as well as local safety codes and best practices. This makes the process smoother, and assures the buyer that they should move forward with the deal knowing that the home is safe and up to code.
For peace of mind, safety and professionalism, it is always recommended that you involve a licensed electrician in the home buying and selling process.