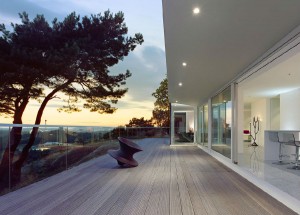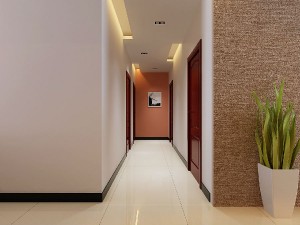 If you are not using motion sensor lighting at home, then you are more than likely no stranger to this type of incident. One of the worst feelings is waking up the middle of the night to use the restroom and stubbing your toe on the way there. Motions sensors can prevent this and other incidents.
How? Well, there are a number of reasons to use motion sensor lighting at home, like:
Visibility during the night (especially with little ones)
Safety
Outdoor patio and pathway lighting
Today we're talking about one of the more popular types of motion sensors installed at home: flood lights. Further, we recently learned about a new product that Merrytek, a manufacturer in lighting control, has developed a new microwave sensor for flood lights.
The facts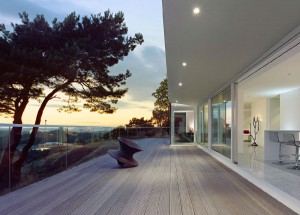 A microwave sensor detects motion through the principle of Doppler radar, which is comparable to a radar speed gun. Moreover, they generate an electromagnetic field between transmitter and receiver, which can detect volume. Most importantly, If there is an intruder on your property (or the detection zone), the alarm system may be activated.
Product features:
To illustrate its usefulness in the home, let's take a look at the specific project features.
IP65, independent installation
On-off function
Built-in daylight sensor and 5.8GHZ frequency microwave (C brand license-free operation), automatically turn on or off your lights according to human movement and daylight level
Extremely sensitive to motion and can even detect motion behind walls, which can ensure that burglars do not fool the sensor
Any disruption caused by movement within the field will be detected, and you will be alerted
The best part? If you are currently using a Passive infrared (PIR) sensor for your flood lights and would like to convert to a microwave motion sensor, you can easily replace your PIR sensor. This means there's no hassle at all.
Talk to us if you want to learn more about it or have any questions about motion sensor lighting.