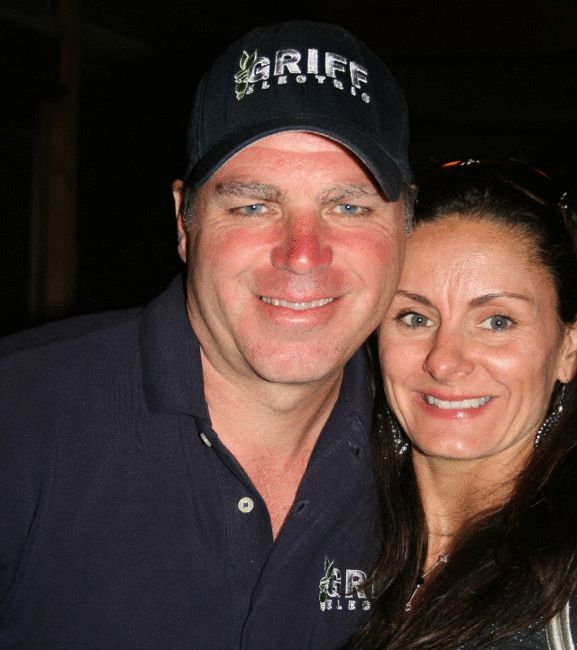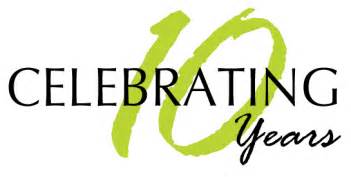 We're celebrating a very special birthday in October 2017: we're turning ten! Happy birthday, Griff. It's a good time to reflect on our growth and transformation over the last decade. Over the years we've completed everything from small residential projects, to entire re-wiring jobs, to large-scale commercial installations, to detailed restoration jobs. We've been involved in so many great projects, and we couldn't be more grateful.
Looking back
We are most thankful to our friends, neighbors, employees, customers, and fellow community members. Working with people across Aquidneck Island to make their lives a little bit brighter continues to be our passion.
When Griff Electric first started out, there were only two of us, Sean and me. Sean did the electrical work and I managed the projects. We've tripled in size since then and have grown into a company of eight full-time employees. It's allowed us to expand our capabilities and areas of expertise. Having a diverse skill-set also enables us to take on a wide variety of jobs. This has led to more collaboration with local tradesman and contractors, and helped us become deeply engaged with the local business community.
I've always felt that our greatest strength as a company is not forgetting small jobs. We make sure to remember our roots here at Griff. They're the foundation of Griff Electric and the reason why we are where we are today.
Another is quality service. There is a saying we live by around here, and it goes like this: "You're only as good as your last success." We understand that customer service is critical in our business. Our team is invested in each project we take on, to leave the customer highly satisfied, and keep our business growing. We wouldn't be successful without our team of talented electricians, and their dedication to happy customers.
The best part
The most satisfying part of every job has been bringing to life the customer's vision. While Griff Electric continues to grow, we aim to stay small and lean and keep things local. Bigger isn't always better. We want to remain efficient, deliver high-quality work and personalized service.
Rhode Island is such a beautiful place. We love its character, the personality of its homes and neighborhoods, but, most of all, it's the people who live here who make it great. Our work has allowed us to engage in our community and leave a positive impact. Each job has a unique personal story. Our contribution to the Ocean Tides School enhanced an outdoor recreation space for a student community. Our work on Federal Hill Pizza breathed new life into a historic building valued by the neighborhood. Some of our most rewarding work has been on volunteer projects we've participated in with Rebuilding Together Newport. These and so many other jobs are what keep us excited to come to work every day. We look forward to many more years doing the work we love. Cheers!