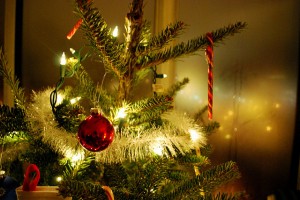 We love everything about the Christmas season—especially all the twinkling lights! Putting up the Christmas tree is one of our family's most eagerly anticipated traditions. We're always careful to make sure our Christmas tree has plenty of water; not only to keep it fresh and beautiful, but to keep us safe.
We want to share with you some very helpful information about Christmas tree safety from the National Fire Protection Association (plus some unforgettable videos!).
Read more about Christmas tree fire safety here.
Have a happy and safe holiday season!