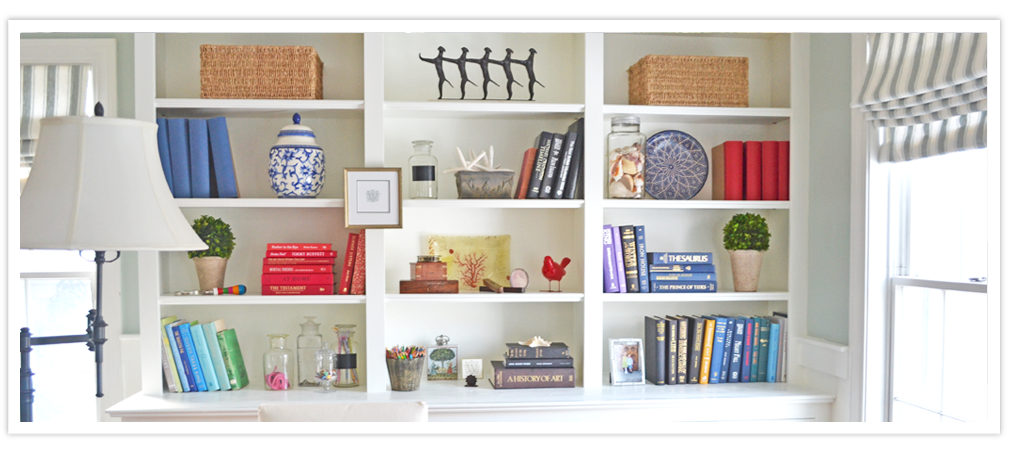 There are certain things that home buyers and sellers should know out the gate. Our friend, Nicki Lucenti, is a realtor here on Aquidneck Island. She not only helps clients buy and sell homes, she helps them to envision them in their best form possible. She has a good eye and knows just how to make a home look its best, even on a budget. We asked her to share with us what she thinks home buyers and sellers should know to get the best deal possible.
Selling your house is a long, complicated process. People fall in love with houses immediately and want to buy them NOW, but fail to realize that (most of the time) they need to sell their house first.
You love your home just the way it is. However, when you prepare your home to sell, it should become a house and not a home. The personality of the home needs to be removed. Bright paint colors should be painted neutral, cluttered furniture and nick-nacks are best put away. Finally, clean your house like there's no tomorrow. After you de-clutter and clean, de-clutter and clean again! Wash floors, clean rugs, and wipe down woodwork, light switches, and windows. Make sure all light bulbs are in working order so your house shines!
Jump in with both feet! The best results happen when you WANT to sell. Put the "For Sale" sign in the yard, de-clutter by packing the things away for your next home and price your home realistically. Listen to your agent and the market to sell your home for the highest and best price.
Put away your dog and cat bowls. Take your fury family members out of the house with you while your realtor is showing your home. Pets can be a turn-off to some, particularly those with allergies. Give the yard a careful once-over to ensure your potential buyers don't step in any surprises.
The whole process from start to finish takes at least 30-45 days. It takes longer today than it did last year. The finance portion has changed and banks have become a lot more conservative. Unless you pay cash, it will take some time.
While preparing your home to sell can seem daunting, you may be surprised how satisfying the process can be, especially once it's sold! Having the right perspective will help potential buyers see your house in the best light.