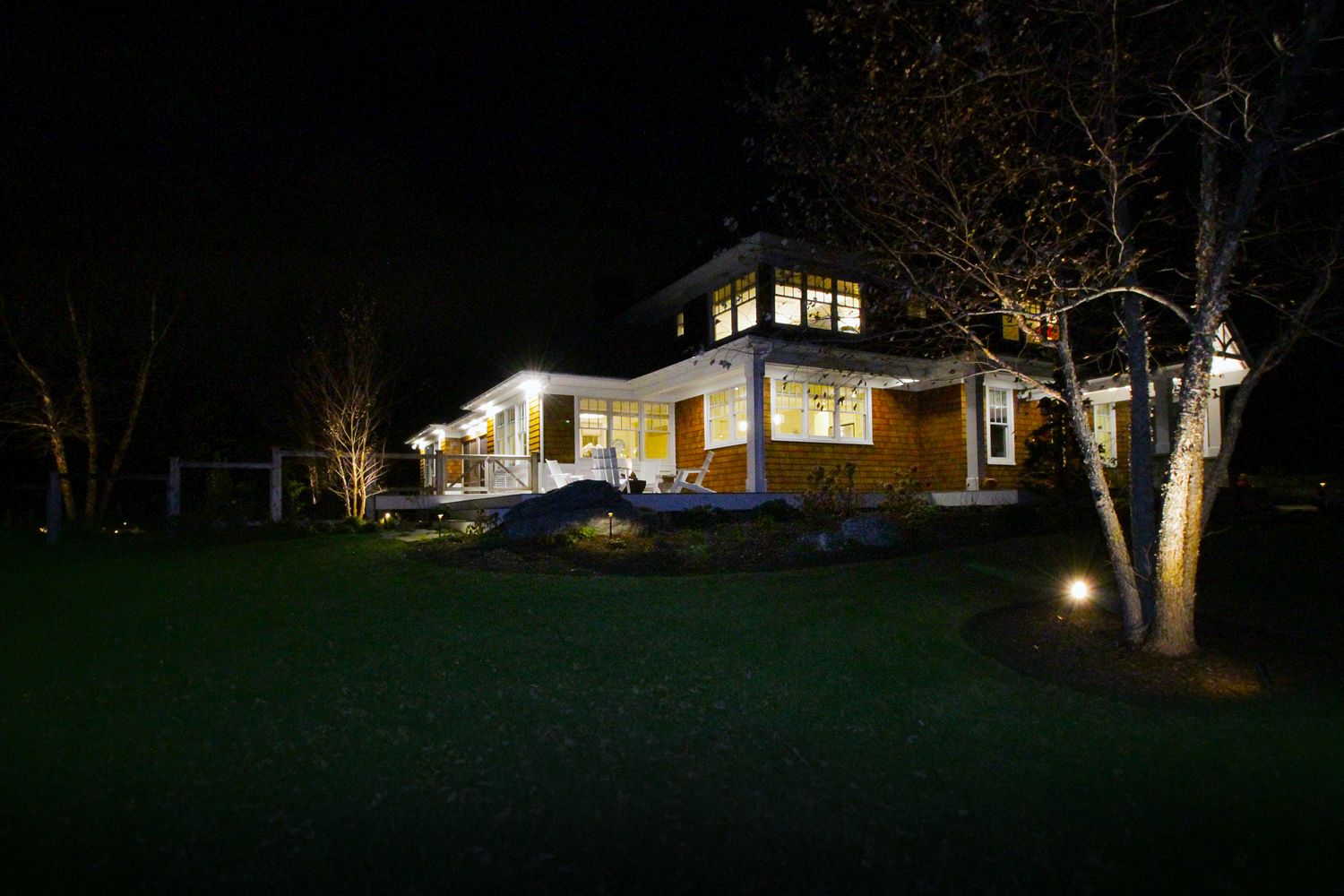 When it comes to the safety of your home and loved ones, there's nothing you won't do. But what about the hidden dangers — ones you might not even be aware of? Here are some of the most common electrical dangers that you might not recognize as being hazardous to your home:
Overlamping
This is a very common danger you could be responsible for without realizing! Simply put, overlamping is when a bulb's wattage is too high for the electrical device's allotted allowance. It's important to check the manufacturer's wattage rating for a fixture. Then ensure the bulb you place in it doesn't exceed that rating so it won't overheat.
Ungrounded Outlets
Ungrounded outlets are ones that have two prong holes instead of three (but even three-prong outlets should be checked for safety). The importance of grounded outlets can't be understated, yet it's common for older New England homes to have ungrounded outlets. The third prong is there to redirect electricity safely to the ground to prevent shock and electrocution when there's a short circuit.
Knob and Tube Wiring
Never heard of knob and tube wiring? You're not alone! It's actually the oldest form of residential wiring there is and has been considered outdated since about 1940. Knob and tube is not safe today because it's not equipped to handle modern electricity needs. It's almost always recommended that knob and tube be updated, so have a local electrician check and bring your home up to code as needed.
Damaged or Exposed Wiring
This one is usually more visible and recognizable than some of the other electrical dangers in the home. You can see if an extension cord has been frayed and signs like flickering lights can mean you're dealing with cut or damaged wires. These are a fire risk and must be repaired or replaced by a pro. Without the insulation required, these wires can cause serious problems.
DIY Electrical Wiring Mistakes
It's tempting to research and make electrical repairs yourself, thinking you'll save time and money. But unfortunately, DIY electrical wiring mistakes can be more costly and dangerous in the long run. Getting these easy-to-miss mistakes repaired goes a long way in ensuring home safety, from faulty box installations to overloaded outlets, pinched electrical wires and beyond.
Identifying these electrical dangers (and more) is part of our job as licensed electricians. Our crew is trained in troubleshooting and problem solving and collectively has over 70 years of experience. So leave it to trained professionals to help you identify and make any necessary adjustments, avoid electrical danger, and gain protection and peace of mind.
Looking for more ways to increase safety? Check out this electrical safety checklist.